Thanksgiving is just around the corner!
For college students, that means a brief respite from studying to enjoy some family time, lots of food, and perhaps a Turkey Trot. (Or napping, that's totally fine, too.)
In honor of one of our favorite annual holidays, here are six things every college student says before Thanksgiving. #IYKYK.
"I am SO excited for a home-cooked meal."
"I can't wait to see my dog!"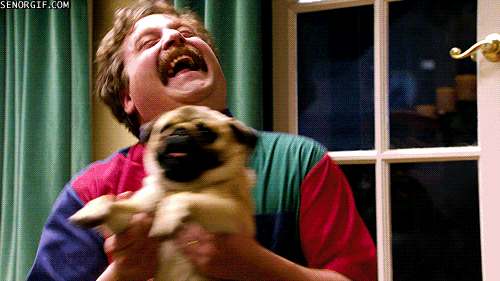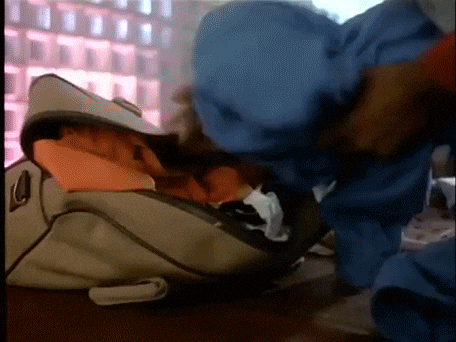 "Bed, here I come."
Of course, just as much as Saints love going home, they sure do love coming back.