Thanksgiving is just around the corner! Which means students are preparing to head home for family time and, of course, eating.
Here are six things every college student says before Thanksgiving.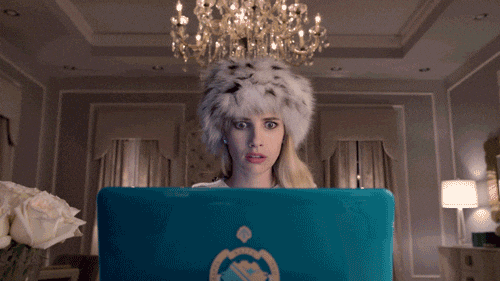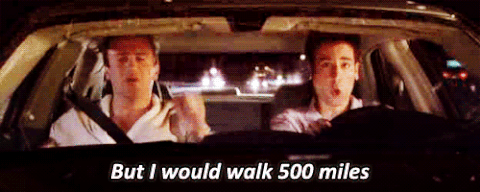 "I'm dying for a home-cooked meal."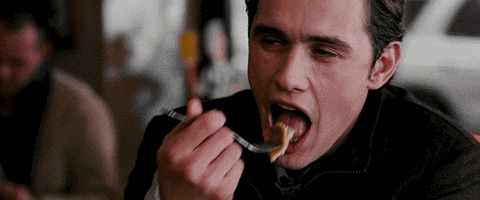 "I can't wait to see my dog!"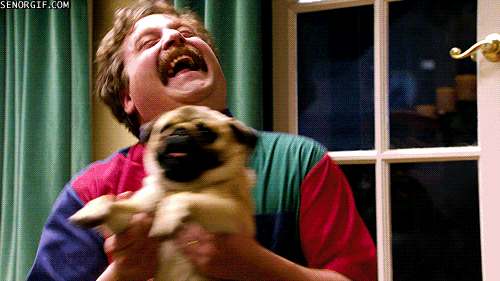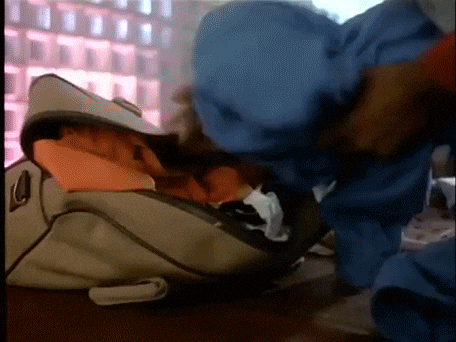 Happy Thanksgiving, everyone! Want to know more about what college students do? Come see us!